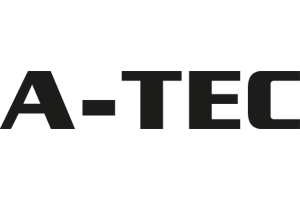 A-TEC was founded in 1999 by Anders E. Johansen in Norway. With no more than a dedicated interest,  Anders started developing and producing improved silencers in his garage. Anders noticed early on that the existing technology and construction were obsolete.  He achieved major improvements in performance, weight, construction and design – and the birth of a new silencer era was set.

ince the very beginning, A-TEC has acknowledged the importance of quality time and resources in research and development in order to stay ahead of competitors. This has positioned A-TEC as a leading brand in Europe. In the last two years A-TEC invested 1.2 million Euro in R&D and redefined silencer geometry.

A-Tec are using the know-how gained from this investment to extend the boundaries of silencer technology.